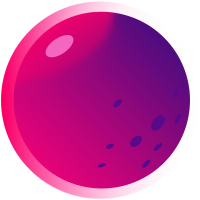 S
Digital Marketing
Tech
Design
SEM (Search Engine Marketing):
Search Engine Marketing is the name given to the marketing practice which consists in running search campaigns, in other words, placing paid adverts on search engines. SEM can be viewed as being the opposite of its free fellow marketing practice SEO. The main difference is that SEM produces almost instant results, whereas SEO takes time, you have to wait a few months at least to see the result of your work.
Although SEM can appear to be the solution to everything, it is essential to use it in tandem with SEO if you want long-term success. The Delhi School of Internet Marketing published a useful infographic with the list of SEO and SEM features to help you understand the differences.
Go Back